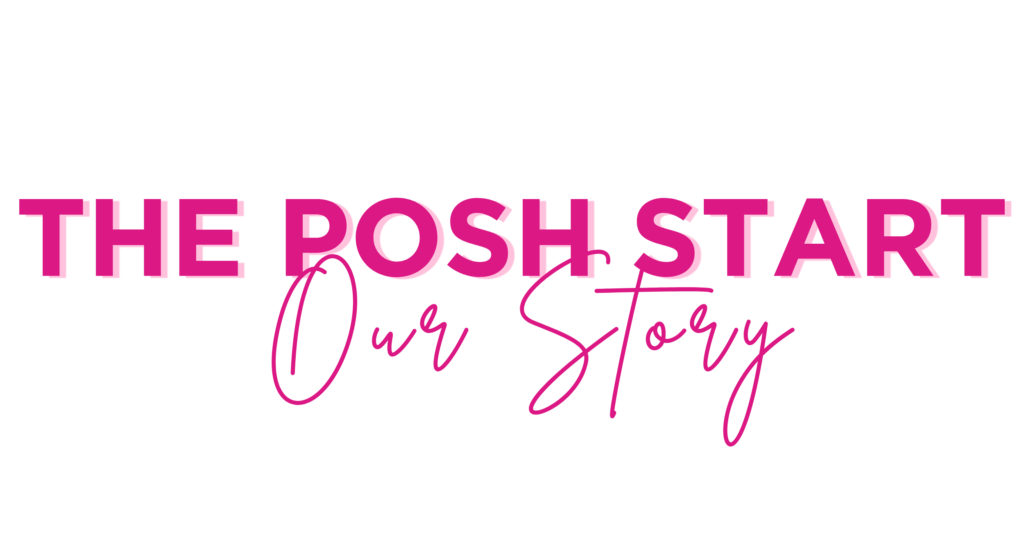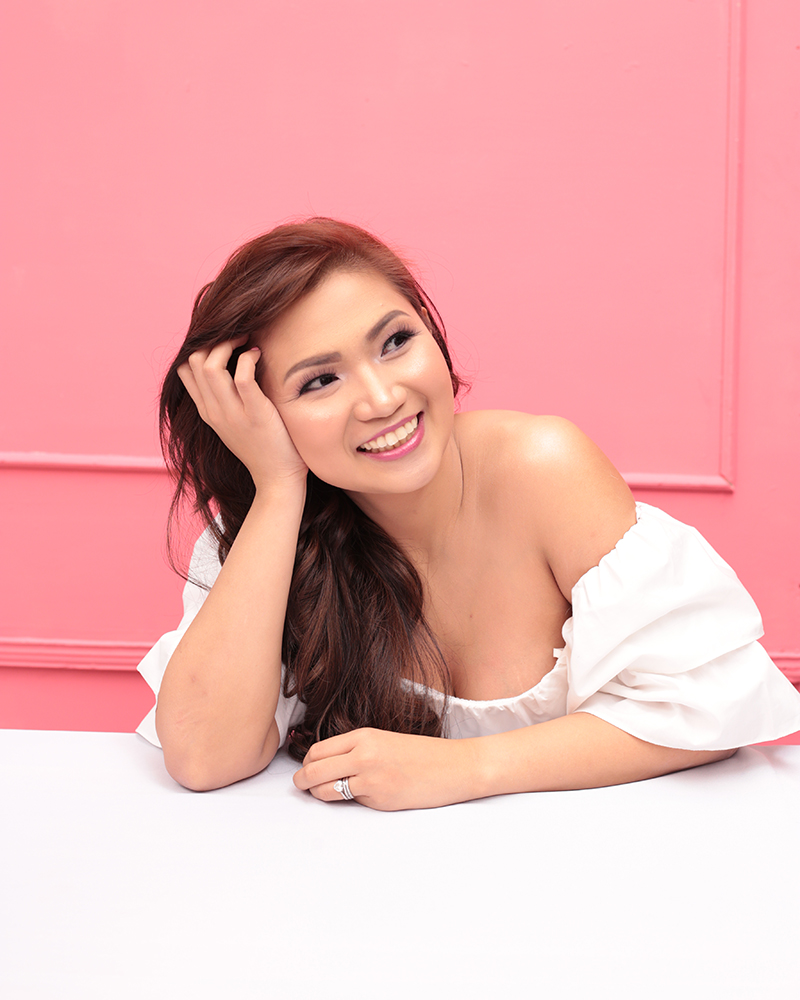 "Fickle and footloose, we like to play around with our looks and hunt for the latest trends."
Women have been called a great many things, but rarely are we seen as decisive, especially when it comes to fashion, make-up, and even hair. But while playing around with the first two is easy, it's harder to switch up our hair on a daily, or even seasonal, basis — mainly because of all the waiting. We wait for our hair to grow. We wait in line at salons. We wait for hair to dry. It's all about waiting, with frustrating results at times. 
But now, thanks to Tokyo POSH's clip-on hair extensions, celebrity-level glamorous hair can be achieved by just about anybody in just a few minutes.
Tokyo Posh was born in the streets of Harajuku, Japan, where founder Denise Aquino stayed as a fashion design student at the prestigious Bunka Fashion College. Exposed to a culture where hair was seen as an accessory, fashion-forward Denise decided to bring this lifestyle home to Filipinas, introducing hair extensions that were not only easy to put on, but also came in a wide array of styles in colors and highlights all suited to complement the Asian look and style preference.
Unlike most extensions, these do not involve weaving, sewing, braiding, or gluing, but are simply clipped on, and worked into real hair. High quality fiber from Japan ensures that these extensions look and feel natural, and are lightweight enough to carry any posh girl through all her day to night activities with confidence.
Since entering the market in 2009, Tokyo Posh has long established its position as the premiere hair extensions studio in the Philippines. From instant waves to bobs, these extensions are so easy to put on and maintain, allowing women to view their hair as a confidence-boosting fashion accessory that they have the power to conveniently change any time they want to.
To the women who are easily bored with their hairstyles; those who can't be bothered to maintain long hair, but dream of having it; those who feel insecure about "bad hair days;" those who love change, and those afraid of the commitment that permanent change requires — the answer lies through the doors of Tokyo Posh. It's the no-brainer fashion statement that is truly every woman's dream.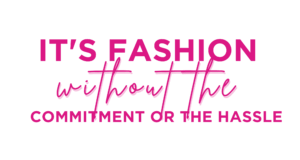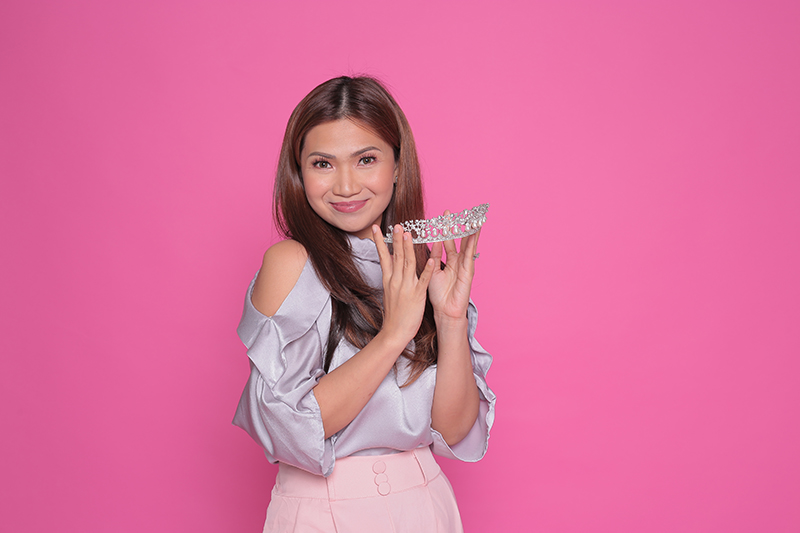 Lest you think these are only for fashionistas or confident, flirty women who love to party and be seen, think again. They are so easy to put on and maintain even students can wear a different hairstyle to school everyday, possibly to match their moods. Office gals can opt to look like serious career women or fun, stylish executives by sparing only a few minutes each morning choosing and clipping on their extension. Moms can surprise their husbands and kids and look styled, despite being harassed and always on the go.
Women who are easily bored with their hairstyles, those who are impatient for hair to grow; lazy ones who can't be bothered to maintain, but want, long hair; those who are insecure or have bad-hair days; budget-conscious gals who are afraid to cut their hair; those who love change, or are afraid of change —  this product is for you. It's fashion without the commitment or the hassle. You can buy as many styles as you wish, after being taught ONCE how to clip it on, you can go home and do it yourself! It's truly every woman's dream, and something you don't even have to think twice about.