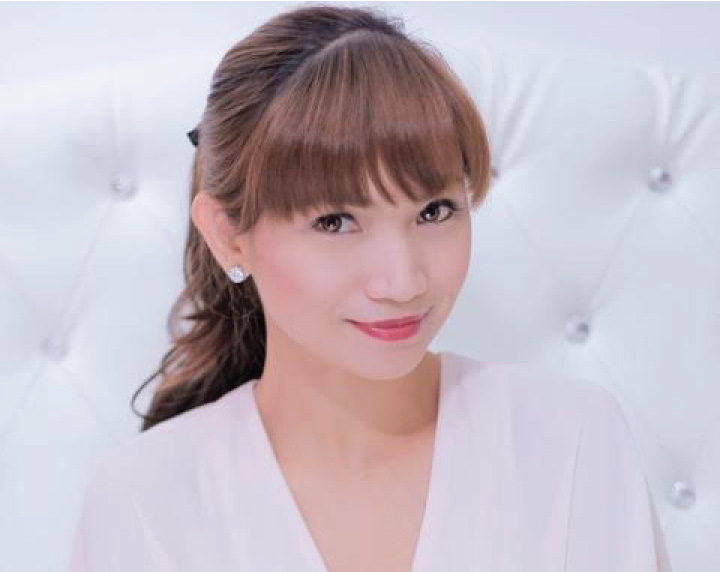 Hairess Notes
(the very first TOKYO POSH photoshoot, Imperial Palace Gardens, Spring 2008)
Hello! I'm so excited to start this blog to connect with all of you who continue to support Tokyo Posh! I've actually been planning to do this for quite some time now but i always find myself running around the stores and having fun chats with those of you that I happen to meet during my visits! But yes, I've finally made the time to write this and voila, it's here!
Let me start by sharing with you my story and how TOKYO POSH came to be.
In 2006, I left Manila and flew to Tokyo to pursue my dreams of becoming a fashion designer. Being in Tokyo for three years opened my eyes to what fashion truly means, and yes, it does not end with your clothes, your shoes, and your make-up; for the Japanese, hair is an integral part of their wardrobe, which they changed daily.
Of course I wanted to fit in and have perfect hair as well, believe me I tried, I even bought myself my very first curling iron but I remember feeling awkward most of the time because I really couldn't keep up with my classmates. I seriously didn't know how they do it! I don't get how they can have perfectly curled hair each and every single day despite the busy schedule and demands of fashion school. A few months into fashion school however, I discovered their secret! Apparently, they're just "putting-on" their hair everyday! Yes, literally.
I remember blood gushing through my face the very first time I tried a styled clip-on hair extensions – I felt instantly pretty! Imagine I went from a boring chin-length bob to a perfectly curled long hair in less than a minute?!? I remember being extra annoyed though because the lady won't allow me to take a photo with my new hair. How will I show my mom? How can I explain a P5,000 purchase? She obviously won't get me when I say, "Hey mom, I just bought hair!" The moment the lady took of my hair extensions, I told myself, I'll bring my mom here, I'll buy this one day or even better, I'll bring this to Manila! It was definitely a love-at-first-sight moment.
(the very first TOKYO POSH photoshoot, Imperial Palace Gardens, Spring 2008)
In 2008, TOKYO POSH was born. For those who do not know, the POSH in Tokyo Posh is actually an acronym for "put on styled hair". What I envisioned was a specialty store that will offer different types of styled hairpieces that you just put-on depending on what you feel and who you want to be that day. I wanted a place where fickle women (like me), a place where we can change our hair as often as we change our minds!
We started TOKYO POSH when I was still studying in Tokyo, I would post photos on Multiply.com and clients would place orders through my mom who was in Manila at the time. After graduating from fashion school, we set-up our very first TOKYO POSH in Pasig, a year later, in 2010 we opened our first studio in Power Plant Mall, 2012 in Eastwood Mall and 2014 at the New Mega Fashion Hall at SM Megamall.
It has been 7 years since I first discovered the secret and I must say it has been an amazing journey so far. I'm so happy to meet women who I never thought I'd be able to meet in my lifetime, women I only see in fashion magazines and billboards, but most importantly I'm just so happy to be able to make women feel happier and prettier, one hair piece at a time.