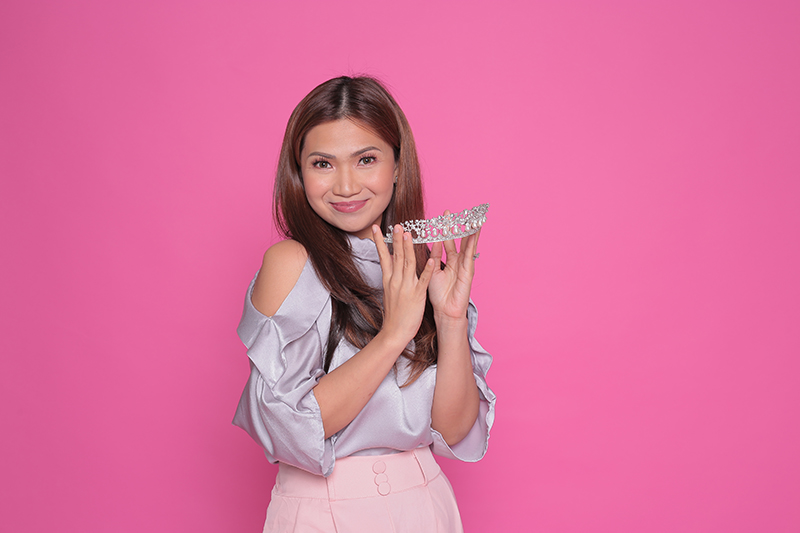 How Are You?
Hi Ladies!
To say that the past month or so has been like one long, long, brutally bad hair day would be an understatement. And to be honest, I'm as anxious as any of you are right now. So as much as we would love to be all positive on our social media spaces, I'd like to be real with all of you and share with you some of my fears and anxieties not just for Tokyo Posh, but for our staff, for our families and our staff's families, and also for the shaky future that could lie ahead.
Before the lockdowns were announced, we decided to close both our mall-based studios and our website sales operations. It was a very difficult decision for me at that time because I didn't know—and still don't know—if we could afford to do so, but all I know is that I wanted to do my share in protecting our staff and the greater community at large.
To show our commitment to our staff, we have promised and provided for (1) the release of our staff's salaries in advance, (2) the release of their 13th month pay and (3) a special allowance if and when this continues beyond April to make sure they are comfortable and safe at home.
I would also like to show our commitment to you, our beloved Tokyo Posh community. I will be personally answering all your worries, questions and inquiries during this time. For this, I will be creating a Viber group where we can all create a happy and inviting space similar to what we used to have when the studios were open. Please send your contact details with your name through a direct message. I miss you all and would love to chat!
And finally to show our love, respect and admiration to our medical frontliners, the Tokyo Posh family and I will be donating 1,500 masks and 100 medical PPE suits to hospitals around Metro Manila. If you spot a pink medical suit with a heart patch lovingly placed on the chest, that's us sending our warmest hugs to you!
And to you reading this, I encourage you, my dear, to get up, comb your hair, put on lipstick and wear something nice. The past few weeks and the next ones will probably seem dark, but always remember that you have the power to bring your own sunshine wherever you are. My Lola used to tell my mom, which my mom has told me, and now I'm sharing with you: no matter where you are, always remember to make an effort to look good. You don't need an event to look pretty; you don't make yourself beautiful to impress others because you can and should do it for yourself.
I know it's easier said than done especially when you're just doing the same routines, worrying about the negativity everywhere. But I'm telling you that it's doable and it can be such a pick me up. You'll instantly—even if just for a moment—make yourself feel good. So, here I am, trying to follow my own advice!
It's times like these when I find myself repeating one of my favorite songs in my head: "The sun will come out… tomorrow. So you gotta hang on 'til tomorrow.." So for you ladies, I will continue to always smile and try to spread positivity despite all the hardships and challenges we're all facing now as a company, a community and a country. There's nothing more important than our collective mental and psychological health, safety, and happiness during this time.
Let's just choose to look forward to the sunnier days ahead shall we? I miss you all and I'm excited to see you all again!
Stay safe and virtual hugs and kisses to everyone! Always remember, #itsposhtostayhome!
Love, Denise