Description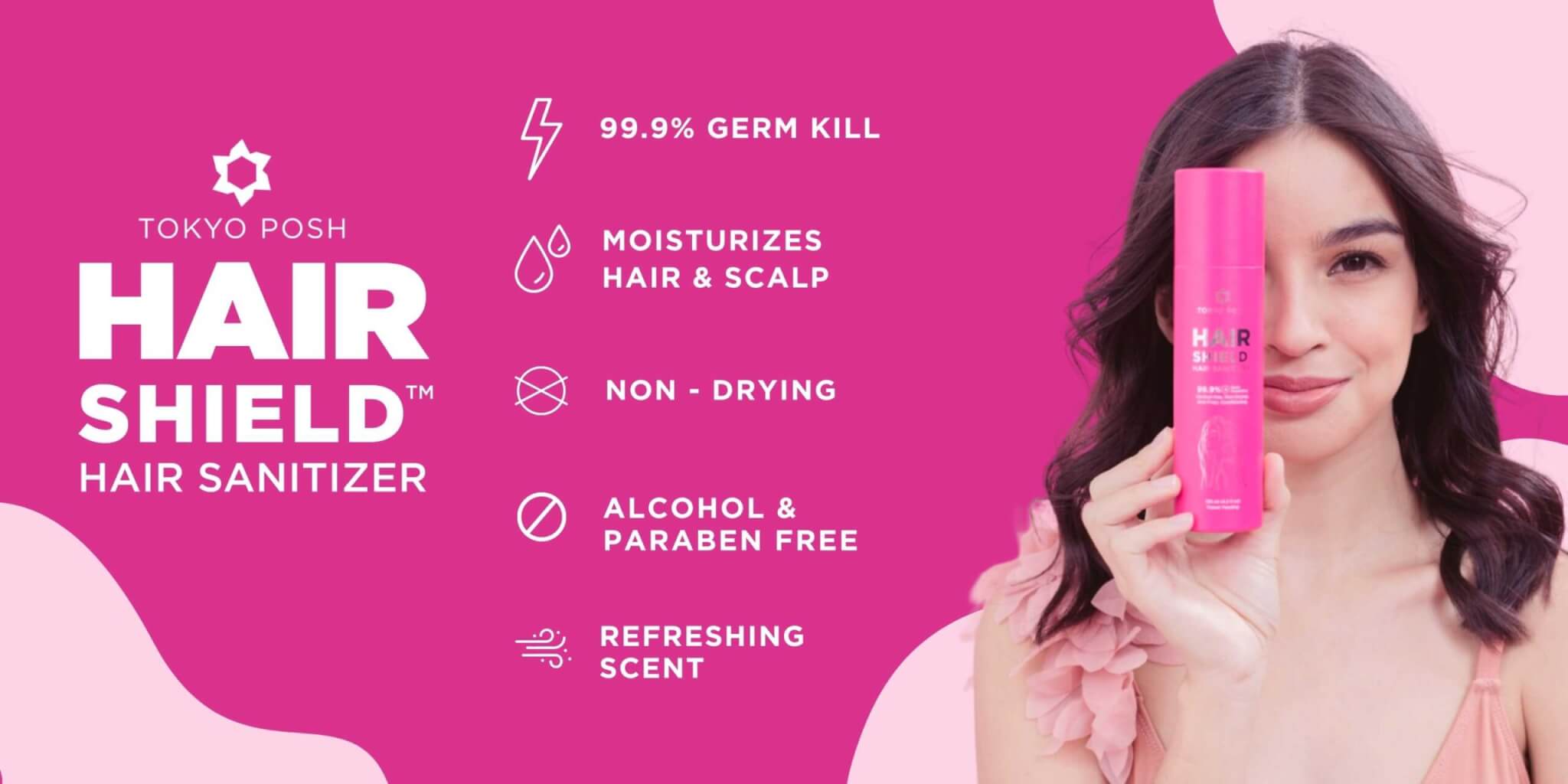 Given that more and more people are getting vaccinated, we're slowly starting to enjoy bits and pieces of our lives as they were before. But we also realize that we can't wait for the pandemic to end before we start living our best lives – the reality is that we'll just have to learn how to live, work, and enjoy ourselves with precautions.
These past months, we've been listening to our girlfriends wish that there was an easy way to disinfect their hair on the go, as easy as they would wash or spray on sanitizer for their hands.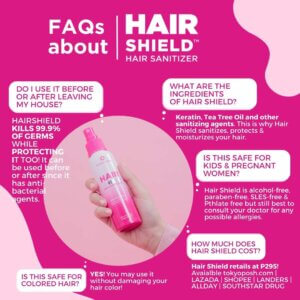 Well consider now that wish granted – because from the makers of the best way to extend your hair now comes the best way to protect your hair!
The all new Tokyo Posh Hair Shield is the first hair sanitizer in the world that is FDA approved and clinically tested to kill 99.9% of germs and bacteria.
No need to worry about dryness too because Tokyo Posh Hair Shield is specially formulated to be paraben and alcohol-free, while even providing your hair with anti frizz and conditioning benefits too! Oh and did we tell you about the scent?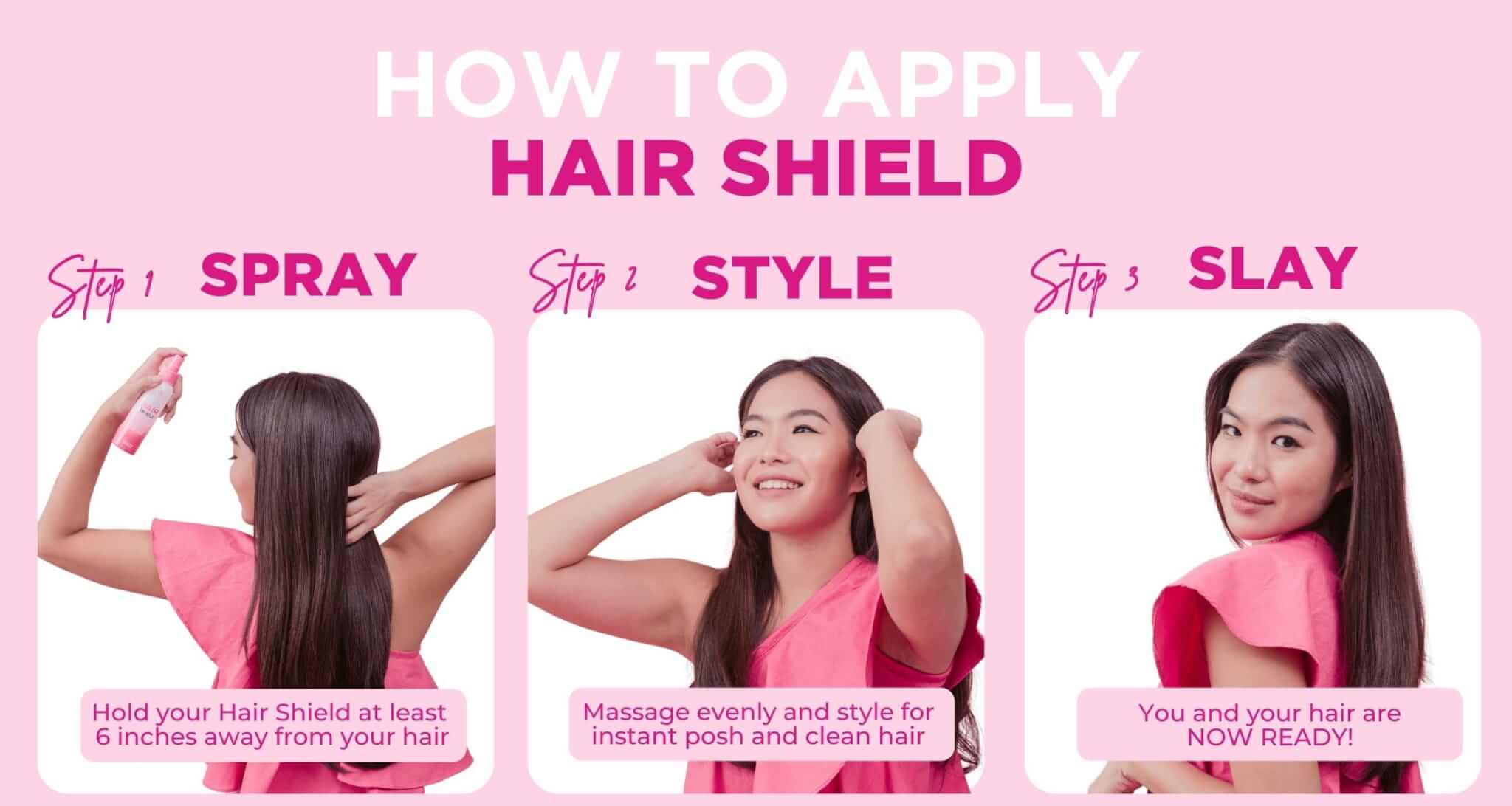 We're so happy and excited because finally we can let our hair down! All it takes is a few sprays and wherever you are, even if you're on the go, your hair gets sanitized easily and instantly!