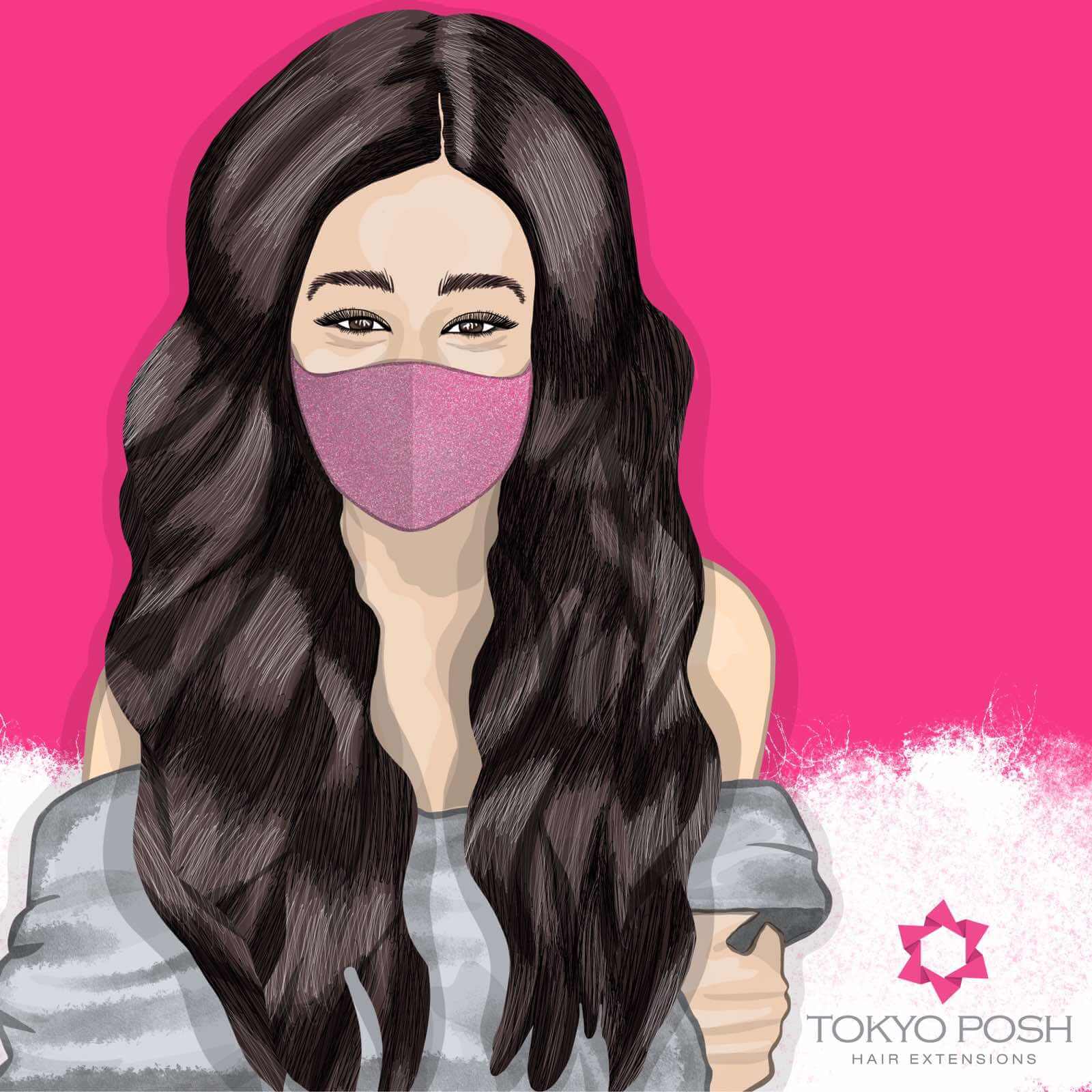 HOME SERVICE PROTOCOLS AND GUIDELINES
1.    All bookings and appointments must be done through our website, www.tokyoposh.com/home-service
2.    All home service packages already include your own special Tokyo Posh set of cape and combs you can use every time we visit you.
3.    For attachment of new packs of hair extensions, kindly wait for our confirmation on the availability of stocks before check out and payment.
4.    Kindly ensure that entry into your village, condominium or building is allowed before finalizing your appointment.
5.    Our staff will be wearing Personal Protective Equipment upon entry of your home, please note that they have a fresh new set for every home visit.
6.    Kindly wear a mask at all times during the service.
7.    Kindly provide for an open area, ideally with good ventilation, as PPEs can be warm if worn for a long time. Kindly provide an outlet as well.
8.    Kindly provide for a table where we can put our sterilizer and equipments needed for your appointment, having a hand mirror or vanity mirror would be most ideal as well.
9.    We will be providing sterilized towels for your use but if you opt to use your own towel, that is fine too.
10. Prior to your reattachment, we recommend that you send your hair extensions to our studios ahead of time so we can replace the adhesives and we can just attach your extensions during your appointment. The solvent to remove your extensions is available at www.tokyoposh.com.
11. Kindly wash your hair with shampoo, and no conditioner, prior to your appointment. It would be best if you use the Hairtalk Shampoo as well; also available at www.tokyoposh.com.
12. We will not accommodate other salon services for now but if you want your hair extensions colored or treated, kindly send them to our studios in advance. For services which are not on the list of services on the website, kindly email us at [email protected] for a proper quote
13. All our home service appointments must be paid in advance so as to avoid our staff from receiving cash, but please feel free to give your stylists gratuities if you're happy with their service.
14. Make sure to have a very comfortable low-back chair to enjoy your Tokyo Posh experience at home.