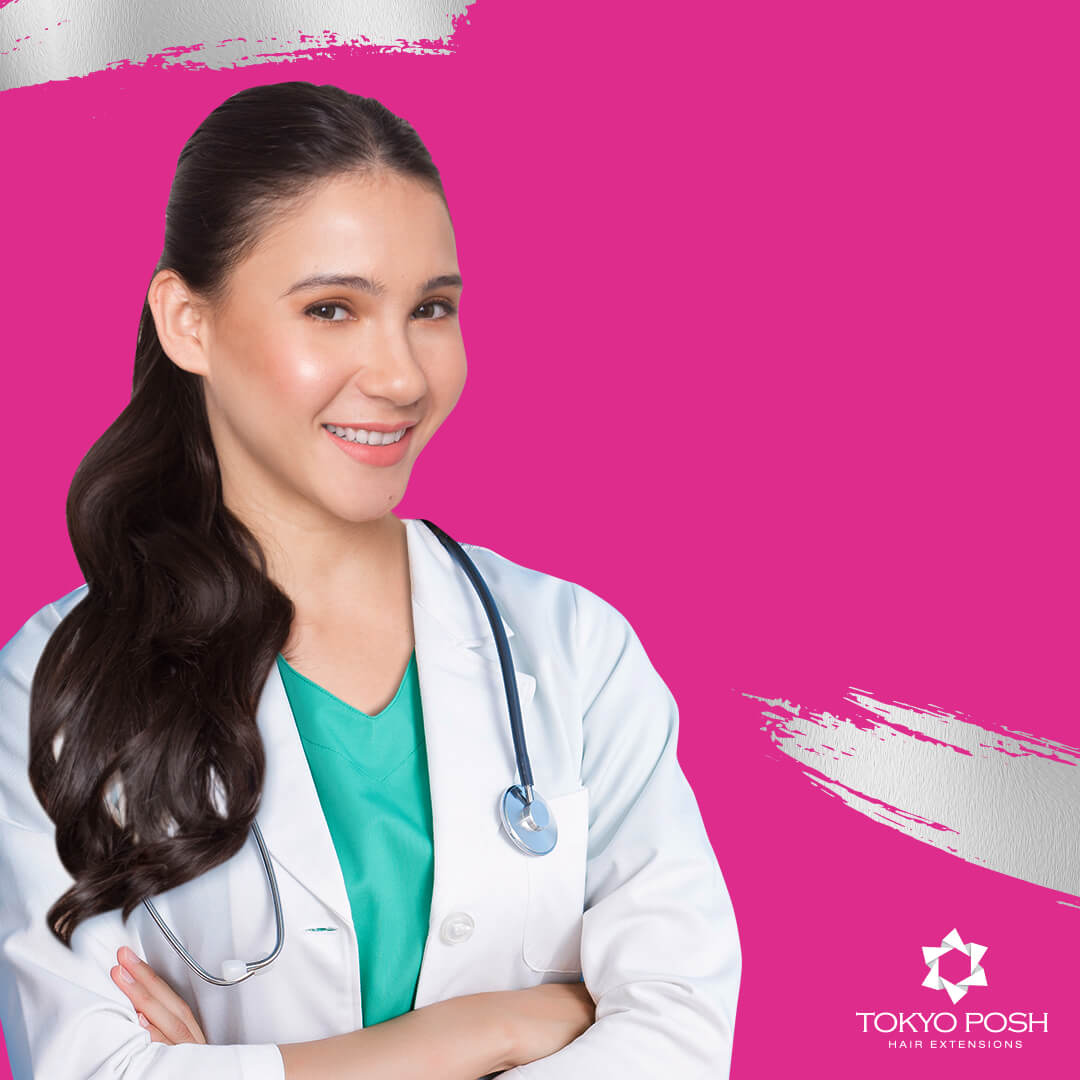 TOKYO POSH DURING COVID SEASON
Tokyo Posh will be following additional precautionary measures when stores reopen:
1. Only one client will be allowed inside the studio per time slot. Bookings will be done via the Tokyo Posh website. We encourage clients to follow their time slot as we will only allot 1 – 2 hours per client depending on the type of service to be done.
2. There will be a 30-minute gap in between clients to allow re-sanitization of the area and for staff to disinfect themselves and the needed equipment.
3. There will be a one-cape per client policy and other items used on clients (brushes, combs, curling irons) will all be thoroughly sterilized after each appointment.
4. Walk-ins may be accepted only if there are no clients inside the studio.
5. All clients will be asked to sanitize their hands upon entering the studio.
6. All clients will be required to wear masks when at the studio premises. If you don't have one, you may purchase from us for Php150.
7. Only clients will be allowed inside the studio. Personal assistants, helpers, bodyguards, friends, family members etc. will be asked to wait outside the studio premises.
8. Door handles and other contact points such as tables and working areas will be sanitized regularly.
9. Hair washing prior to attachment of HairTalk extensions will be mandatory for all clients. Work tools like brushes, combs, curling irons, etc. will only be used on washed heads.
10. Laundry which includes towels, capes, etc. are done daily.
11. Any person (clients or employees) with symptoms like fever, coughing, shortness of breath, disruption of taste or smell will not be allowed to enter the salon. Employees with symptoms will be required to be checked by a doctor before entering the salon again.
12. All staff must be tested for Covid-19 before permitted to work. No test results, no work.
13. Tokyo Posh stylists are required to wear masks and/or face shields while working. New masks will be provided to Tokyo Posh stylists every day.
14. Any hair that is cut-off from the client will be carefully removed (not via blow-drying to avoid scattering).
15. Hygiene and protection measures will be the same for home service appointments. The home service location will need to be verified in advance to ensure proper service can be provided.
16. Proper washing of hands will be practiced regularly at all times.
17. No eating/drinking or bringing of food and drink will be allowed at the studio.
18. Magazines and pillows will be removed from the studio. Beverages will not be served as well for the time being.